New Oil and Gas Product Data Sheets Now Available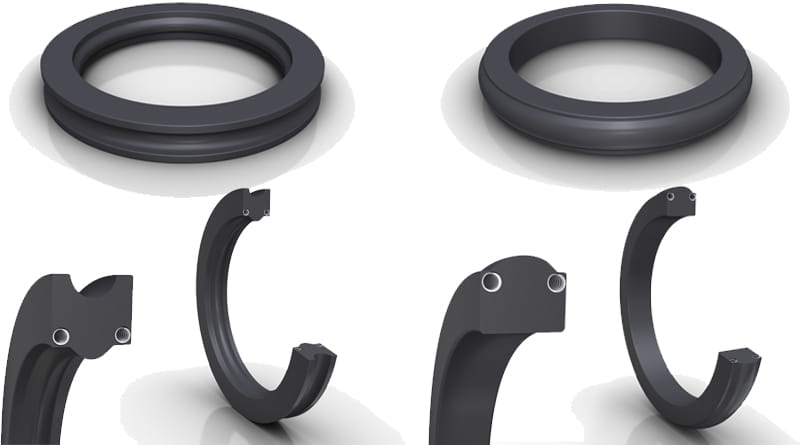 New Oil and Gas Product Data Sheets Now Available
Trelleborg Sealing Solutions has released four new product data sheets for sealing solutions relevant to Oil & Gas applications.
The following data sheets can be found within the News & Media section of our website:
Turcon® V-Stack Seal Assembly - a multi-element lip seal which provides increased sealing efficiency in high pressure oilfield environments.
Turcon® Variseal® MC - a high integrity, multi-contact spring energized seal that eliminates break-out concerns and stick-slip issues in subsea valve applications.
Metal End Cap Seals - combines the pressure and extrusion resistance of a metal-to-metal bonded component with the flexibility and sealing integrity of an elastomer for demanding Oil & Gas wellhead sealing.
XploR™ S-Seal and XploR™ FS-Seal - combines the benefits of integral support components with the flexibility of an elastomer seal to offer maximum extrusion resistance in demanding high pressure sealing environments.