SealWelding Webinar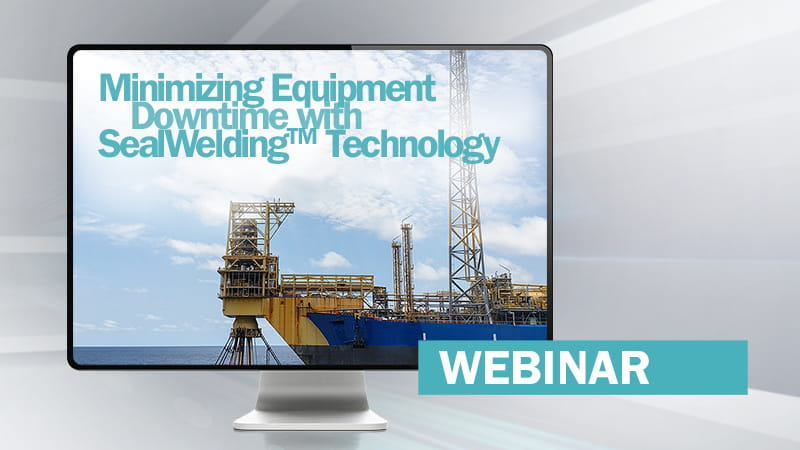 The Trelleborg Sealing Solutions team is hosting a free-to-attend webinar to provide an in-depth look at SealWeldingTM technology and the advantages it offers. Two identical sessions are scheduled for October 5th at 9:00 am CEST (3:00 pm SGT) and 5:00 pm CEST (11:00 am EDT).
SealWeldingTM technology reduces equipment downtime by enabling seals to be replaced in-situ. This unique solution removes the need for a complete disassembly, delivering cost and time savings.
Attend this free webinar to learn how SealWeldingTM technology:
Reduces down-time with in-situ seal change out
Delivers cost and time savings
Offers a sustainable solution, decreasing environmental impact
Allows for the upgrading of existing equipment with innovative Trelleborg designs and materials


The presenters will also address audience questions at the end of the presentation.
Webinar Presenter:

Henk-Willem Sanders, Technical Manager Oil & Gas and Energy

Based in The Netherlands, Henk-Willem has supported the energy sector for 22 years, both onshore and offshore. The past twelve years have been with Trelleborg Sealing Solutions in a business development role for FPSO swivel sealing. He currently works with Trelleborg's sales teams and manufacturing centers globally, developing business and innovation strategies to address industry trends and market needs.