New Technical Library available online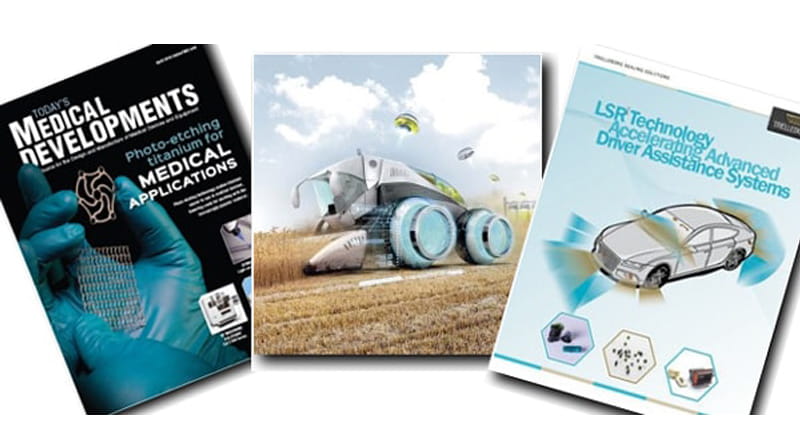 New Technical Library available online
The newest addition to our Service Center, the Technical Library, gives you access to expert pieces on a range of subjects related to seals and sealing technology.

Our experts in a range of fields including liquid silicone rubber (LSR), healthcare and medical technology, fluid power and hydraulic sealing, seals for oil and gas and processing technology have contributed their knowledge to help us put together this library for you.

The Technical Library includes:
Technical Articles : developed by our sealing experts, these pieces have been published recently in renowned industry magazines. Our library includes articles related to processing technology, hydraulic and pneumatic sealing, LSR technology, drug-delivery, O-Rings and smart appliances.
Webinars : watch or read the transcript of the recent Cassette Seal webinar. Several more webinars are in the pipeline, so make sure to check this page regularly for new additions.
Whitepapers : our experts provide an in-depth look at new technology developments surrounding sealing technology and engineered products. Our newest addition is a whitepaper on Lubrication Management and you can also find recent publications on LSR in automotive applications and the testing of HFC fluids on common seal materials.
Over the coming months, we will continue to expand our Technical Library, adding further webinars, whitepapers and technical articles when they become available.

Please note that our webinars and whitepapers are only available to website members, so please make sure to log-in or register to access these materials.

Browse the Technical Library