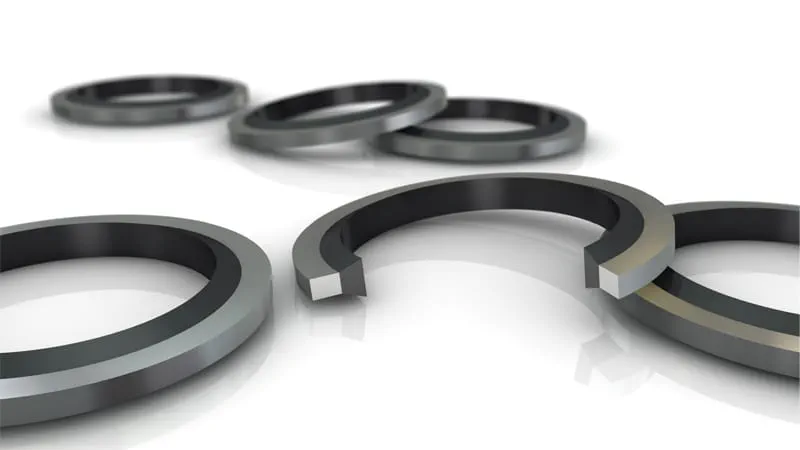 Cost effective solution for bolt/thread sealing
Versatile, applicable to all threaded bolts, studs and clearance holes
Sealing washers are available for metric, Whitworth, BSP and all European thread sizes
Large range of elastomers and metals available
Wide temperature range
Reliable high and low pressure sealing
Can be used for overhead installation
Can be automatically installed
Seals to plain surfaces with no housing required for the sealing lip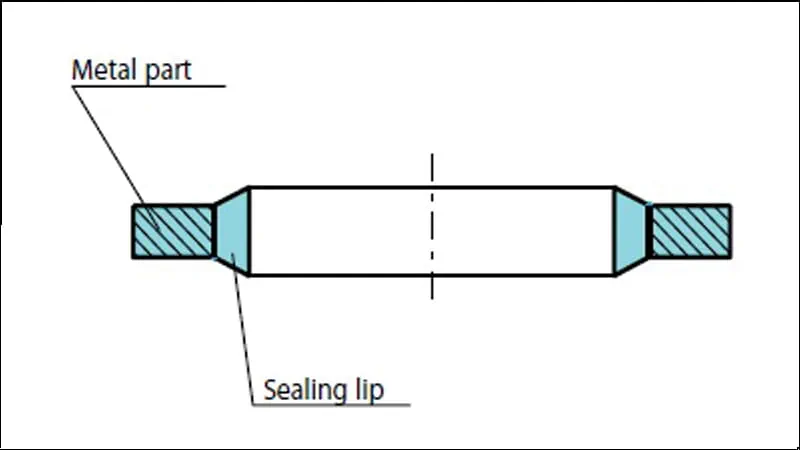 Bonded Seals consist of an elastomer sealing lip vulcanized to the edge of a metal washer. They are used to seal bolted connections and mounting elements in oil and gas applications such as pipe connections and couplings. When the bolted connection is tightened, the sealing lip is pressed against the flat surfaces.

The metal washer ensures that the components to be connected are reliably and securely held. The thickness of the washer limits the compression of the elastomer seal, eliminating any over torque of the joint, thereby ensuring a reliable sealing system. The internal pressure increases the sealing force by energizing the sealing lip.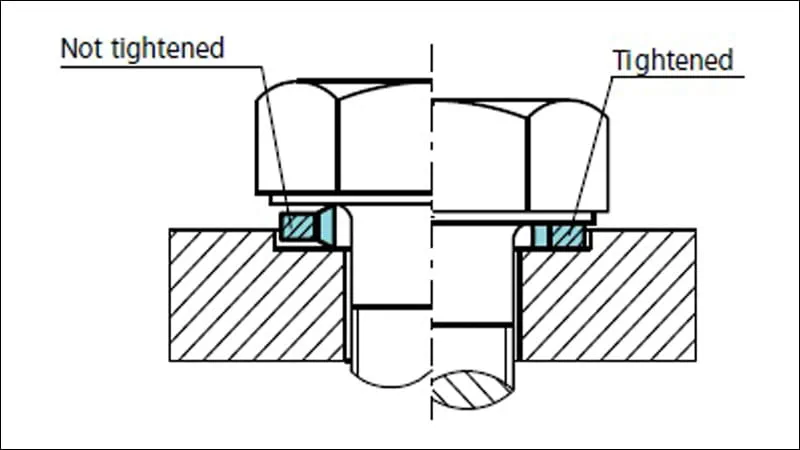 Typical Oil & Gas Applications Include:
High and low pressure sealing of clearance or tapped holes in a wide range of different bolts
Thread sealing on flat flanges or with recessed bolt holes
Technical Data
Maximum pressure is dependent of design, material choice and dimensions
Bonded Seals can be designed to withstand from 25 to 200 MPa/3626 to 29007 psi maximum pressure
The sealing lip can be supplied in materials specifically engineered for oil & gas applications including explosive decompression resistant grades and ones that are approved to NORSOK M710 standards